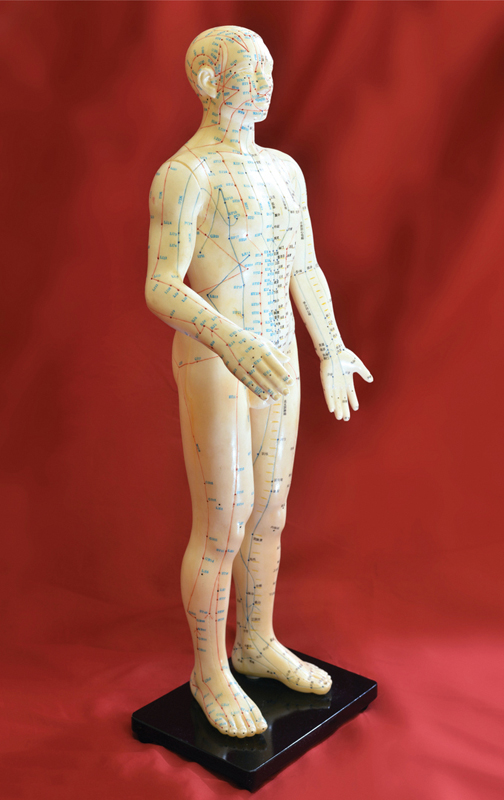 There are few acupuncturists who are specialists. The need to treat patients as whole people makes specialization difficult. Burton makes an ongoing effort to refine his knowledge of medicine in his studies with Dr. Tran Viet Dzung, a world famous acupuncturist from France. Dr. Tran was a long-term collaborator with Dr. Nguyen Van Nghi, a seminal figure in bring acupuncture to the west.
Dr.Tran teaches the concept of the fusion of western and eastern medicines, of understanding eastern qualitative concepts through the fantastic quantitative observations of western science. His seminars consist of examining illnesses first from the western perspective, then creating a comparison with the eastern approach.
Burton has completed the following  courses with Dr. Tran:
Cardiology- heart system (40 hrs)
Endocrinology- hormones (40 hrs)
ENT- Ear, Nose, Throat (40 hrs)
Immunology- Immune system (40 hrs)
Neurology 1- MS, stroke, epilepsy (40 hrs)
Neurology 2- Alzheimer's, Parkinson's, Meningitis (40 hrs)
Nephrology- Kidney and bladder systems (40 hrs)
OBGYN-reproduction and women's issues (40 hrs)
Pulmonology- Lung system (40 hrs)
Rheumatology- the study of pain (40 hrs)
Conditions Burton has treated with excellent, lasting results are:
Women
Endometriosis
Hotflashes
Infertility
Menstrual cycle problems
Menopausal symptoms
Painful or irregular periods
Men
Low back pain
Prostate problems
Stress
Urinary problems
Children
Colds and Flu
Digestive problems
Ear infections
Fever
Eyes
Dry eyes
Glaucoma
Macular Degeneration
Sports
All joint injuries or pain
Concussion
Injury rehabilitation
Muscle injury or pain
Performance enhancement
Plantar Faciitis
Tendonitis
Tennis elbow
Emotional
Anxiety & depression
Stress
General
Acid reflux
Allergies
Arthritis
Asthma
Back & neck pain
Colds & Flu
Constipation & diarrhea
Digestive problems
Gallbladder issues
General fatigue
Headaches
High blood pressure & cholesterol
Hypothyroidism
Illness not helped by drugs
Neck pain
Non-healing wounds
Overweight
Pain
Sinusitis
Smoking addiction
Stroke- paralysis and speech problems
Vertigo
If you have questions about your condition I offer a free 15- minute consultation for evaluation.
Patients who continue with acupuncture "tune-ups" several times per year, after help with more severe issues, report that they feel better, get sick less often, and maintain a greater sense of well-being. Your body benefits from a tune-up just like your car benefits from a regular oil change and tune-up. The most elegant practice of medicine is prevention of illness.